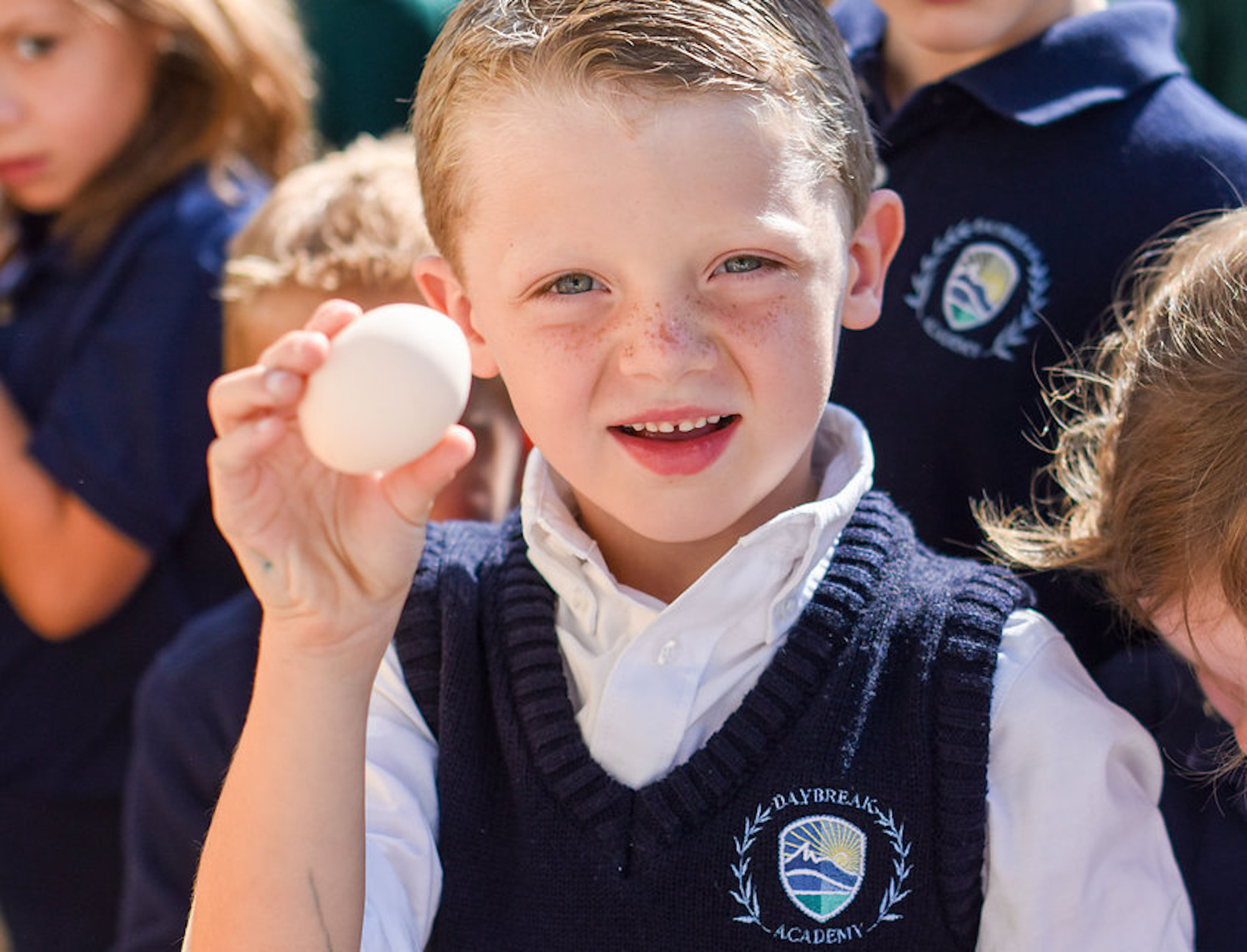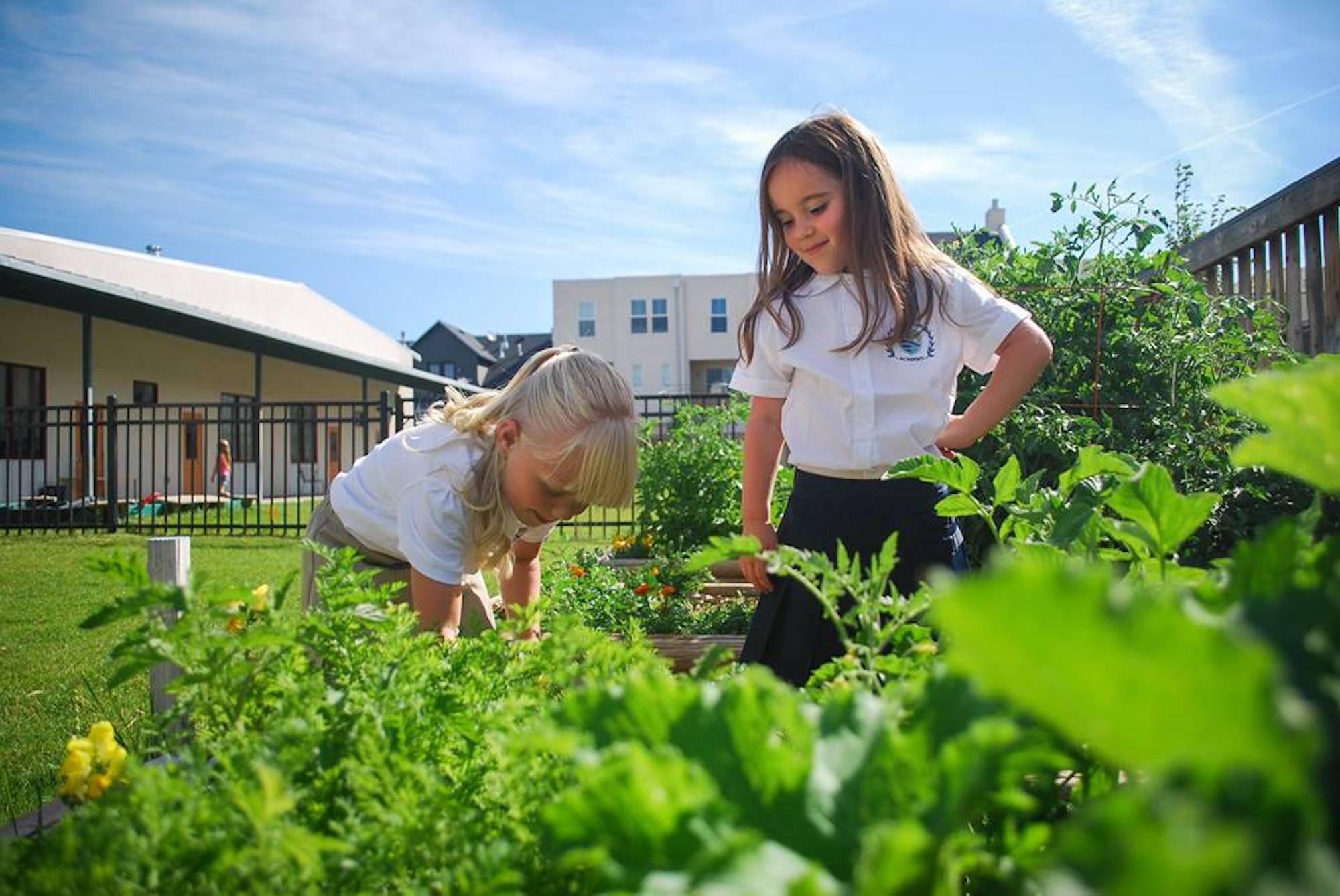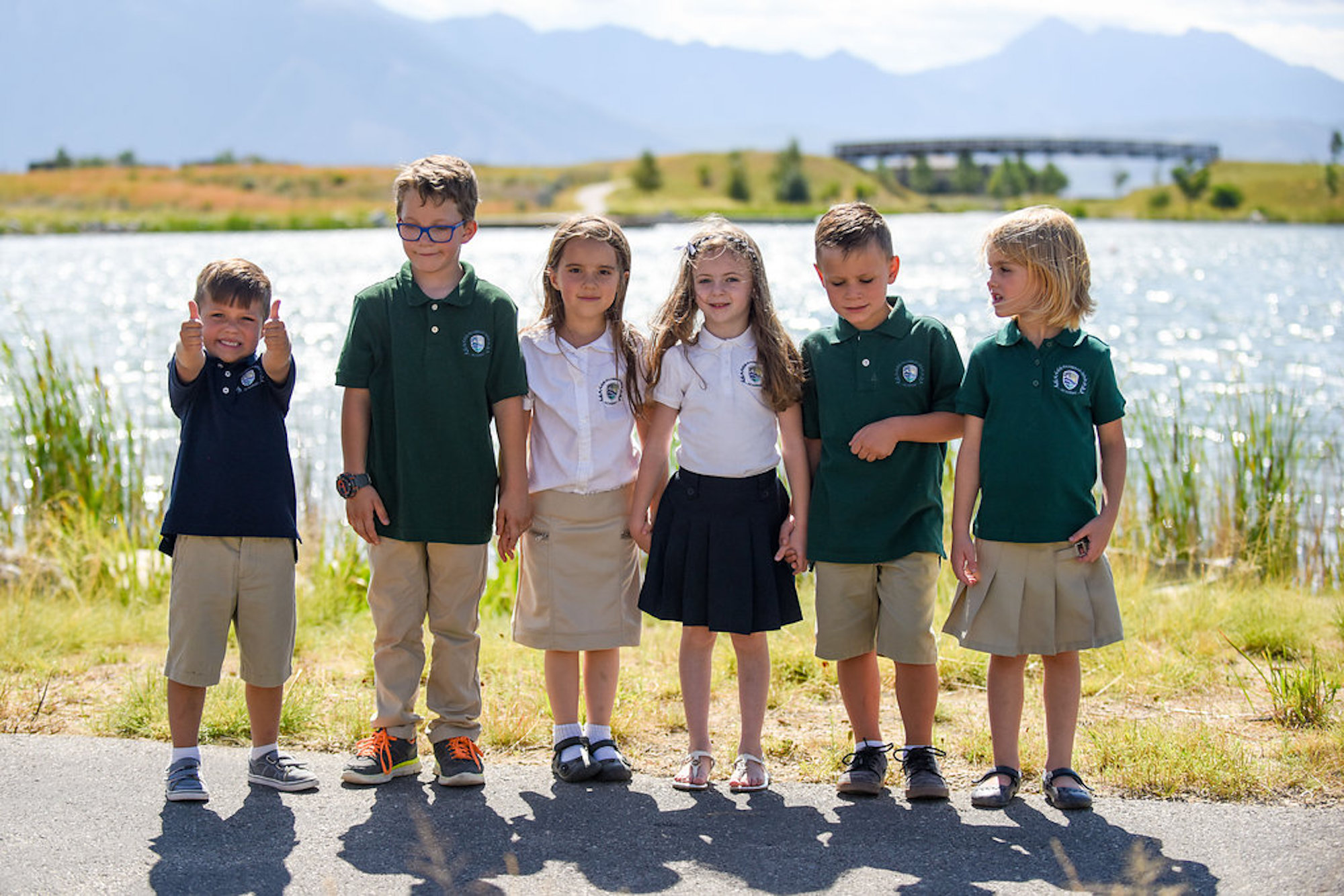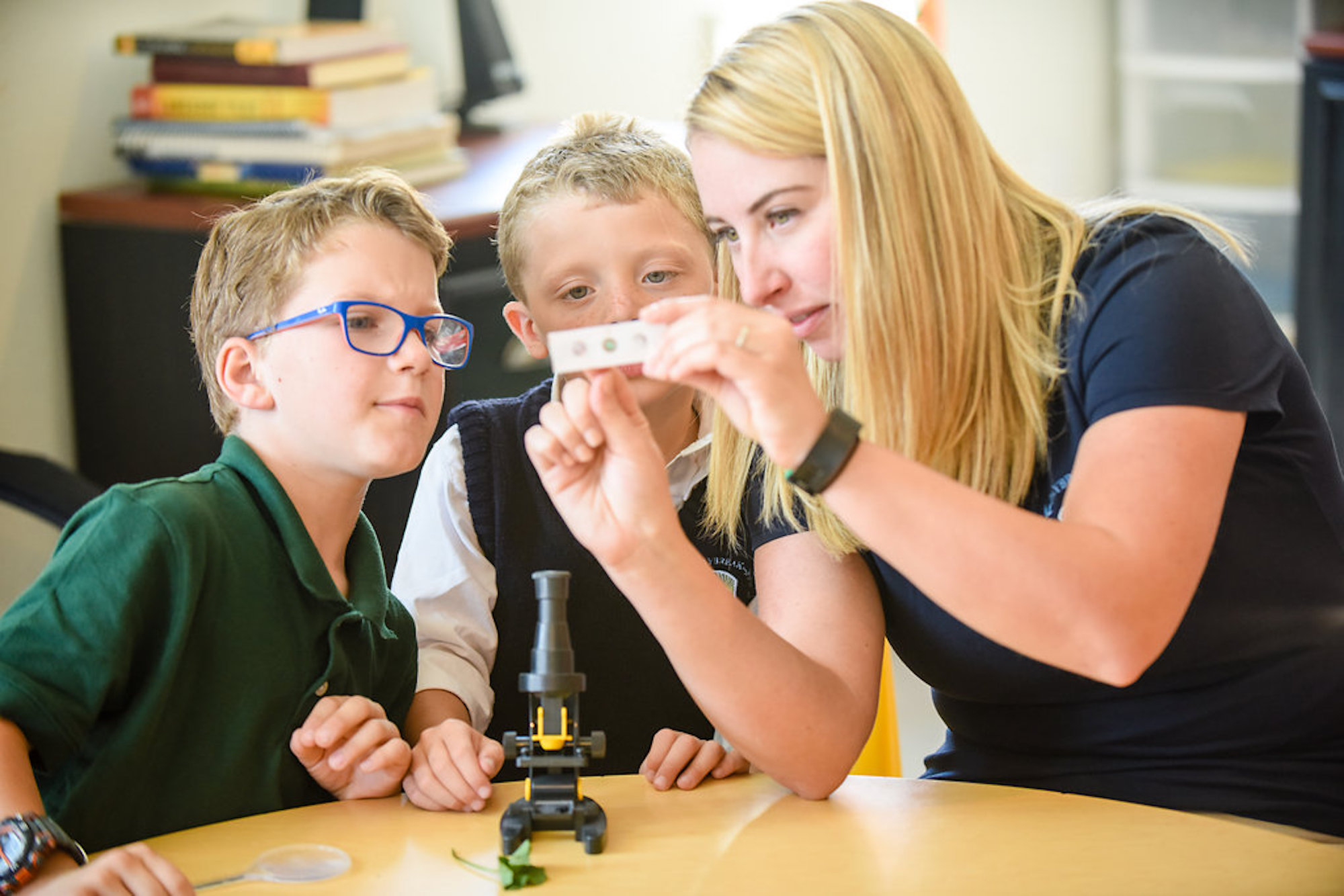 Click on the button below to schedule your tour today!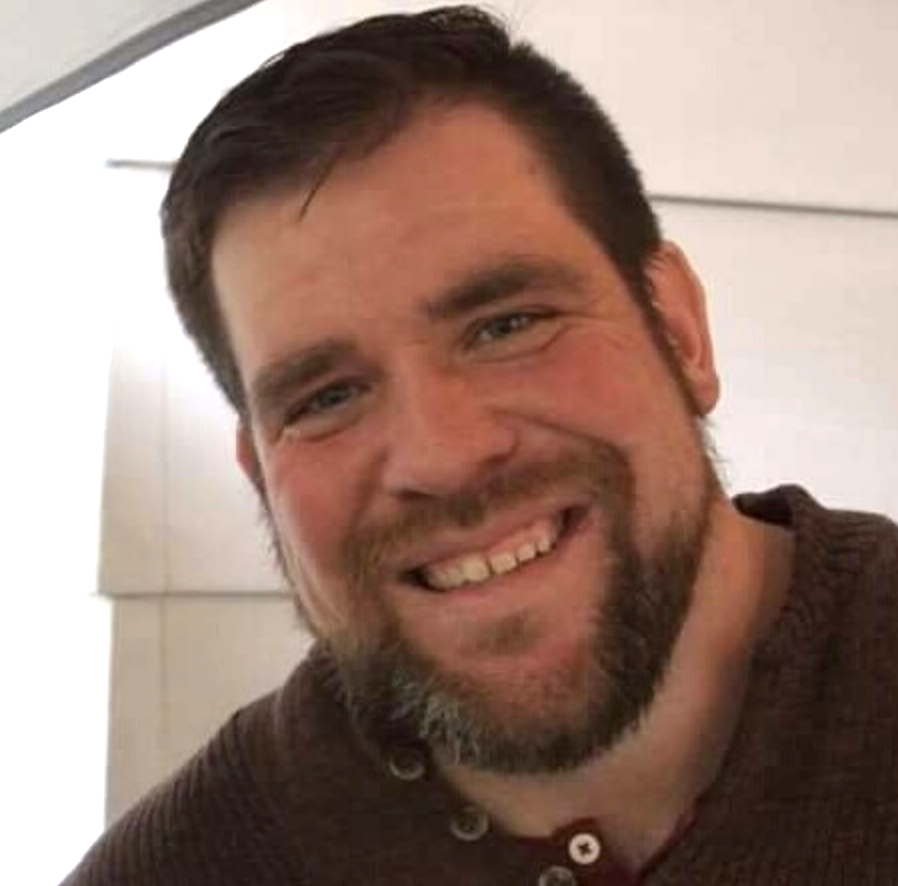 "I love how happy my girls are each time I pick them up. That says it all."
- Dave H.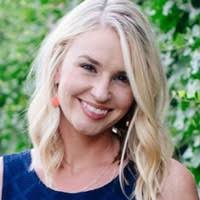 "Our kids have been at Daybreak Academy for the last two years, and we love it! The administrative team is fantastic and professional. The teachers care deeply about our kids' success and happiness. The extra activities like piano lessons are a great value. I just wish we would have taken our kids here sooner!"
- Brittany P.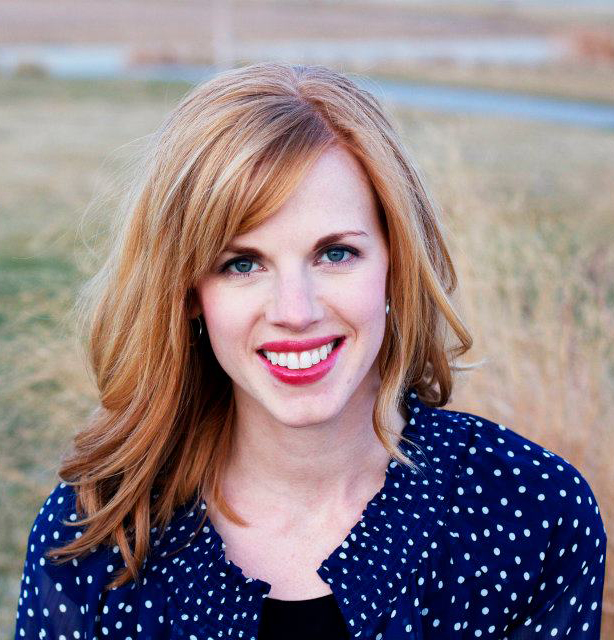 "We loved our experience with Daybreak Academy with our son. His pre-K teacher, is still my favorite teacher he's ever had. She understood him well and made him feel special. A healthy, organic lunch being included, huge play area, chickens, and community gardens are all added benefits."
- Amy S.
Daybreak Academy strives to utilize a "whole child" approach for all students, from preschool to first grade. The teachers, administrators, and support staff work together to promote the intellectual, social, behavioral, and emotional growth of every precious child under our care.
Daybreak Academy was established in 2009. During that time, our founder could not find a school that offered the quality of education she wanted for her son. She approached developers and talked about introducing a program that can maximize a child's potential. After some research, they found out that no school offered that level of quality. Thus, the developers encouraged her to start her own school with a special curriculum.
A private preschool and elementary school, Daybreak Academy takes in children from all over Salt Lake Valley and Utah County. We offer a unique "whole child" education that is based on academics, music, and the arts. All of our classes from kindergarten and up are led by teachers who have bachelors' or masters' degrees in early childhood education or other related fields.
The quality of early childhood education can significantly improve the future of your son or daughter, both academically and socially. Socioeconomic studies have shown that children who receive outstanding education during their early years tend to excel academically later on. When they reach adulthood, they are more likely to have stable, high-income jobs. 
Early education covers the most formative years of a human being's life. From birth to age 5 is viewed as the most critical period for developing the foundations for thinking, behaving, and emotional well-being.
Child development experts know that it is during these years that children develop linguistic, cognitive, social, emotional, and regulatory skills that predict their later functioning in many domains (Trawick-Smith, 2014 Trawick-Smith, J. (2014). Early childhood development (6th ed.). Boston, MA: Pearson.; Woolfolk & Perry, 2012 Woolfolk, A., & Perry, N. E. (2012). Child and adolescent development. Boston, MA: Pearson. ).
Daybreak Academy is committed to surpassing the usual standards of early childhood education by establishing a new level of excellence in this field. We are recognized as a leading educational institution because of our professional, experienced teachers–an important element in the development of our students.
Our school is also a trailblazer in incorporating scientifically validated enrichments. For instance, prekindergarten and higher level students receive private, in-house piano lessons from a professional instructor every week. On the other hand, the younger students participate in music classes to prepare them for future lessons on the piano and other instruments. Research suggests that learning how to play the piano/keyboard at a young age can permanently increase the IQ of a child. Click here to view clips of three- and four-year-olds in actual piano and music lessons.
Although many preschools in Europe incorporate fine arts into their curriculums, this integration is relatively uncommon in the United States. Daybreak Academy believes in seeking out innovative ways to provide a more comprehensive early childhood education in a safe and healthy environment. One strategy we have employed is making fine arts an integral part of our curriculum. 
Our arts curriculum is unique, inspiring, and comprehensive. Every week, students participate in language arts, choir and music, applied creative sciences, yoga, meditation and dance, as well as creative technology, which is the art of using new technology to improve their creative expression.
In the realm of academics, our age-appropriate early childhood curriculum is second to none. Most of our students graduate with reading and math skills that are above the core standards. More importantly, they graduate with confidence, an ability to succeed in life, and an appreciation for the arts.
All of our arts enrichment lessons are handled by professional instructors who are experts in their fields and who only teach enrichments they are qualified in. In addition, all children in our school participate in every enrichment class without any extra charges on top of the basic tuition fees.
From the very start, we decided that no child will be ever left out of these art enrichment classes. We believe that music and the arts are not merely extracurricular activities, but are part of the fundamental core of education that every child deserves. This mindset sets us apart from other schools that either have limited or no arts and music enrichment opportunities, or only offer them to a select group of students whose parents pay extra.
Our passion for nurturing every child in both the arts and academics is further strengthened by the benefits illustrated by scientific research. Studies have shown that there is a close correlation between the arts and achievements. Americans for the Arts reported that young individuals who regularly immerse themselves in the arts are four times more likely to gain recognition for scholastic achievements compared to children with no exposure to the arts. For instance, they are more likely to participate in math and science fairs and receive awards for essays and poems. Click here to learn more.
Our whole child curriculum revolves around the belief that that it's not what you do, but how you do it that truly matters. That is why our classes are uniquely hands-on. The students do not just learn about science. They also experience it through projects and practical activities. Instead of just learning about music in class, our students deeply experience it through individual piano lessons, choir practices, and recitals. We believe that by making classes fun and interactive for young students, they will embrace the learning process. This positive mentality sets them up for future academic success because they will be highly motivated to excel in school and absorb as much knowledge as they can.
Our curriculum and learning philosophy are both designed to incorporate scientifically proven "best practices" in educating children. Daybreak Academy also draws a lot of inspiration from the teachings and ideas of Jean Piagét, Rudolf Steiner, and Maria Montessori. This is because we understand that no single method has all the answers or is better than others. Rather, we believe that every approach has distinct, valuable elements that can be implemented into any well-rounded curriculum. Also, we believe that every child is "YOU-nique" and deserves a certain level of customized education that complements their learning style and abilities.